atelier a-z →
atelier a-z photography is a new and exciting creative studio providing photography and video services, photo-retouching and visualisation, we also provide 3D renderings and video editing. Let us know if we can help you with any of your projects.
Rosa Lux is coming to Berlin! | KALTBLUT MAGAZINE →
Berlin. Save the date: May 30th 2013! The Danish DJ Rosa Lux is about to take her single "Monsters" international and you are invited for the release party. Rosa is a Copenhagen based DJ, Producer, Singer and Songwriter. Since the day of dawn, Rosa have dominated Copenhagen nightlife with her presence and well composed DJ sets. Sharp mixes of tech, balearica and house are combined with humor,...
MONSTERS by Rosa Lux - (official) (feat Randi... →
MONSTERS is Danish DJ Rosa Lux debut album, featuring vocals by Randi Laubek This awesome music video directed on site in London by Director Matt Lippiatt & … Produced by atelier a-z (c)atelier a-z 2013 www.atelier-az.org
Open Call 4 Collection 5 - The Male Issue →
KALTBLUT Magazine is calling for artists. Wanna be part of our next collection? THE MALE ISSUE Art, Music, Fashion, Photography, Movies and more.. contact us:& video by atelier a-z anton Z risan (c)2013 atelier a-z photography
Atelier a-z Photography by anton Z risan →
my Photography book, now available on the iTunes store, LOVE it, awesome, hugs anton
8 tags
7 tags
7 tags
6 tags
5 tags
7 tags
6 tags
7 tags
7 tags
6 tags
5 tags
5 tags
4 tags
6 tags
2 tags
11 tags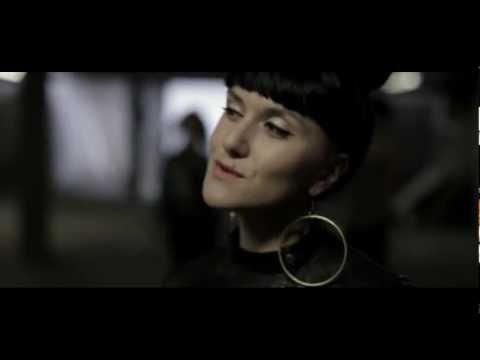 16 tags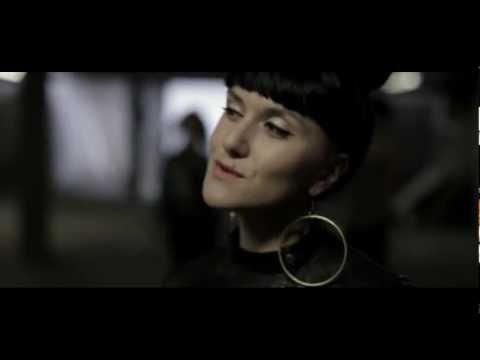 4 tags
9 tags
1 tag
All for gay parenting / fostering ! →
4 tags
Red Shoes - Teaser 2 - Mollyhaus →
8 tags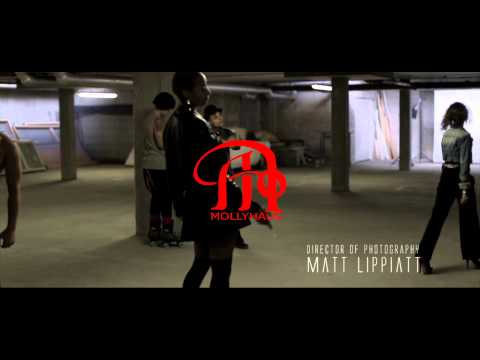 6 tags
8 tags
11 tags
4 tags
10 tags
8 tags
8 tags
8 tags
7 tags
11 tags
9 tags
10 tags
8 tags
7 tags
6 tags
7 tags
7 tags
9 tags